Back to Blogs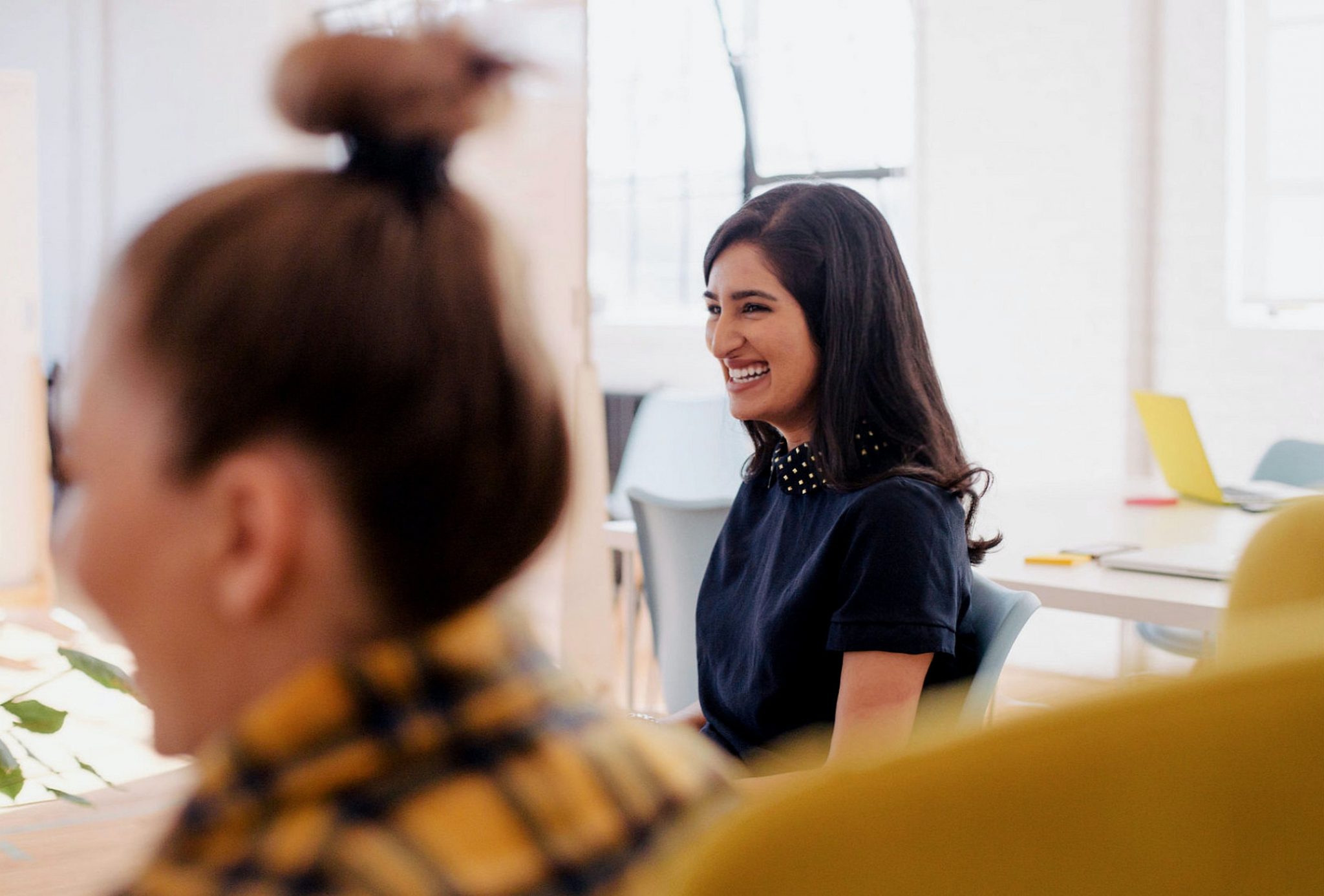 Things a recruiter should never do
Recruiters will usually undertake plenty of interviews throughout the year. While they may have high expectations of their potential candidates, it is important to remember that people will have high expectations of them too!
Top performing recruiters still need to continually work on their skills, and find the best practices for how to make their operations better! At 2XM Recruit, we have devised a list of things a recruiter should never do when it comes to working in the industry!
ARRIVE LATE
First impressions are important! A recruiter should always show up on time, if not, slightly early to their interviews. In this time, a recruiter can prepare questions or scenarios that they may ask their potential candidate. This will not only put the recruiter at ease, but should also show the candidate that they are eager to be there!
NOT FOLLOWING UP INTERVIEWEES
Speaking from experience, a candidate would like to be contacted regardless of whether they get the position or not. Even if a recruiter cannot provide detailed feedback, at least knowing yes or no is better than not being told anything. A recruiter should always follow up their candidate because there is nothing worse than going through the effort of any interview, and never hearing anything again!
ASK BROAD QUESTIONS
Asking questions that are too broad will never allow a recruiter to really understand their candidate. A recruiter should want to get their candidate the best possible position. This means understanding their personality and preferences, so that they are matched with not only the next role, but the best company in regards to culture fit!
NOT CHECKING THE CANDIDATES REFEREES
Referees are requested for a reason. They are the best proof for how a candidate actually is in the workplace. Do they arrive on time every day? Do they work well in group settings? What would you say they bring to the team? These are all questions that a recruiter will never know the answer to by just looking at a resume or cover letter! It is so important that referees are contact for all potential candidates.
NOT BE RESPONSIVE
If a candidate is engaged throughout the whole process, it is vital that a recruiter omit the same amount of enthusiasm and responsiveness. If the candidate suspects that their recruiter is not engaged, they will just find another one! Finding work is never easy, so a potential candidate will want to know that the recruiter they engage is working hard to find them the best job.
Recruiters who want to do their candidates justice will go above and beyond to help them find the best job for them! They will be constantly engaged, and attend to anything their candidate asks for!
Here at 2XM Recruit, our top performing recruiters can match the best people for our candidates across the construction, mining engineering and rail sectors in Perth, Sydney, Brisbane and Melbourne. Please get in touch online or contact us on info@2xmrecruit.com.au today!