Back to Blogs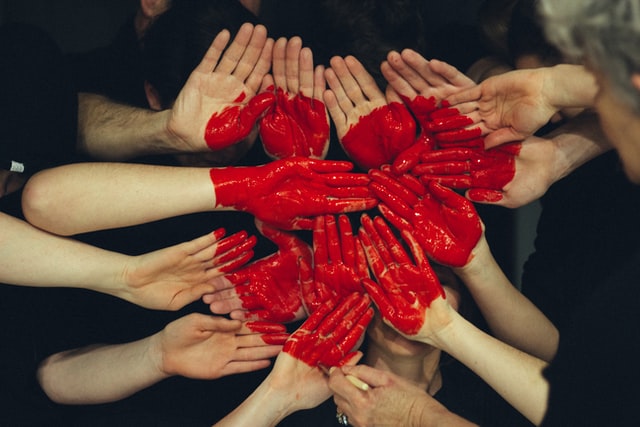 In honour of National Volunteer Week, the 2XM Recruit team helped out where they could in the community! We chatted with Edel Larkin, Principal Consultant, who recently helped a homeless candidate find full time employment, and get back on their feet! 2XM Recruit goes the extra mile to land their candidates fulfilling work with longevity. Edel told us about a recent experience where she helped a candidate get back into the workforce.
​
HOW DID YOU COME TO WORK WITH THIS CANDIDATE, OR DISCOVER THAT THEY WERE HOMELESS?
Edel told us that, "I worked with the Candidate a few years ago. A couple of months ago I helped his son out! His son had to take time off, and when I called him to see when he was going back, I discovered they were both homeless."
WAS THERE ANYTHING UNIQUE ABOUT YOUR EXPERIENCE IN WORKING WITH THEM?
When asked this question Edel said that, "I had to take into account the Candidate's mental health." This meant she also had to take into consideration how homelessness affects general health overall. It was essential that Edel obtained immediate necessities for the Candidate and his father to alleviate further general health issues in the short term.
WHAT RESOURCES DID YOU PROVIDE OR ASSIST WITH IN ORDER TO HELP THEM GAIN FULL TIME WORK?
Edel told us that she helped by assisting with finding general resources such as food, water, toiletry and accommodation for both father and son. She also received assistance from Claddagh Association of WA who knew the Candidate personally. They were shocked that he was homeless.
After this Edel stated that, "I then reached out to a few contacts to see how I could move forward. They knew my Candidate personally, and they agreed they would help! I also contacted a few clients to see if they could help. The Candidate started his new role the following Wednesday and has not looked back since!"
IN WHAT WAY DID YOU FIND THE EXPERIENCE REWARDING OR VALUABLE?
Edel went on to say that, "I found it both rewarding and valuable. The reward was receiving a picture of my Candidate on his first day back to work, with a massive smile on his face! As a recruiter she stated, "I learnt some valuable lessons… to be kind and always help where you can."
Following on from the great work done by Edel Larkin, Steve Turner, 2XM Recruit Director is attending the CEO Sleepout to raise money for homelessness in Australia. It is an initiative by leaders in business, the community and government to support Australians who are doing it tough on a daily basis. To raise awareness, he will be sleeping outside to understand what so many Australians experience. Donate here!
Want to learn more about how the 2XM Recruit team can help you? Contact any of our specialist recruiters today at your nearest office or email us at info@2xmrecruit.com.au!