Back to Blogs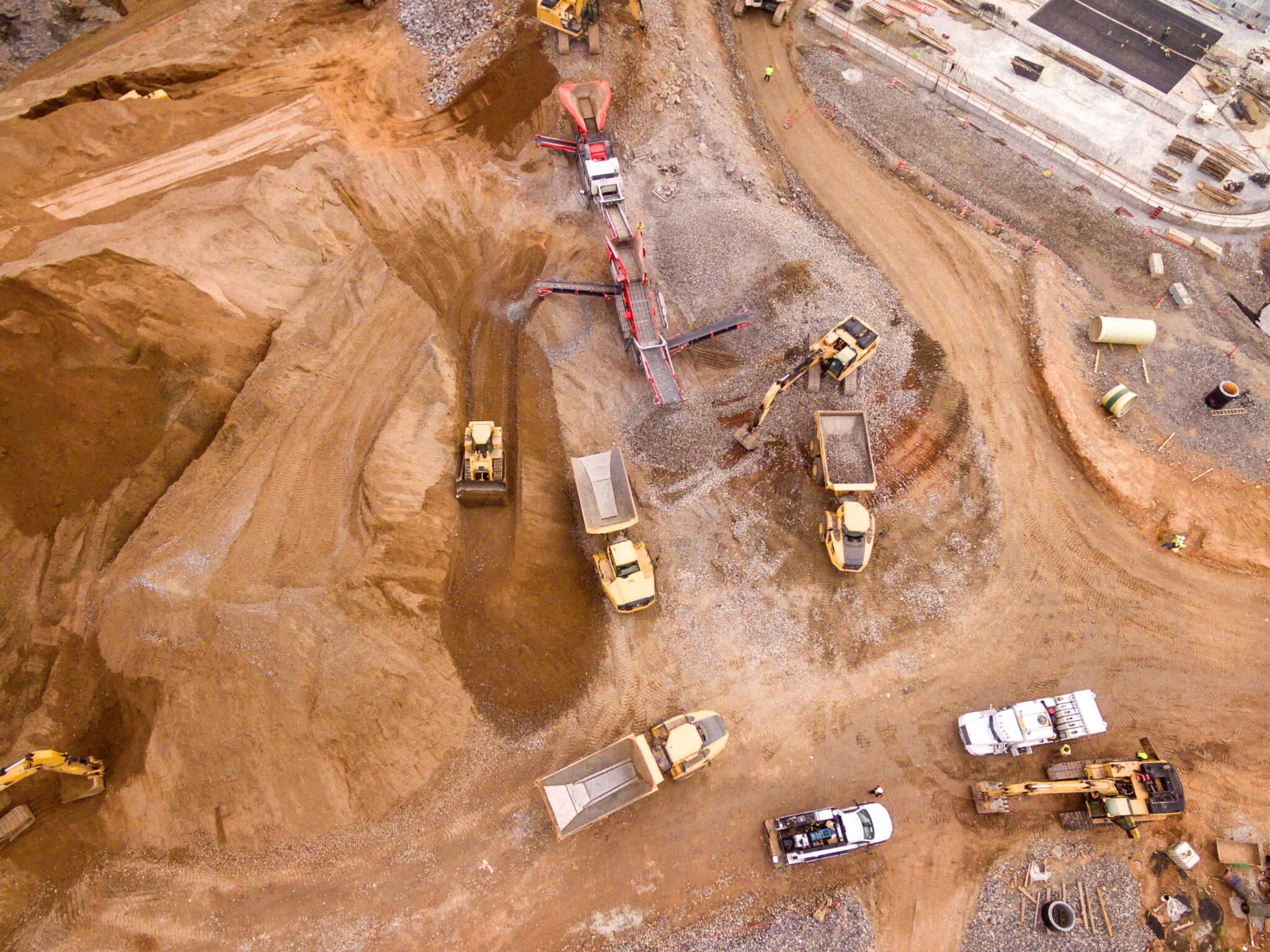 Tips for a successful mining application
With job openings increasing since the beginning of COVID-19, we think it is more important than ever to nail those applications on the first go! As we specialise in the engineering, rail, mining and construction industries, we want these candidates to feel confident in their applications for those industries.
We have devised the top tips for candidates when applying for jobs in the mining sector.
RESEARCH THE EMPLOYER
It takes more than a well-curated cover letter and resume about what you can offer to stand out from the crowd. We recommend researching your potential employer. This could mean finding out what systems they use, whether you know anyone else that works there, or if you know any of the projects they work on.
This is the time to really tailor your application to that employer, and impress them by proving that you have researched them before submitting an application for a job.
TAILOR YOUR COVER LETTER
It is so important that you tailor your cover letter for the position that you are applying for. This means using the same language as in the job advertisement.
If you speak their 'language' in your application, the employer will see that you understand the position, and that you are a high contender for the role!
ANSWER ALL THE APPLICATION QUESTIONS
Address the application criteria! If they ask you to answer specific questions in your application, make sure that you answer them in the most thorough way possible.
When you write responses to the questions, be sure to use specific examples so that your potential employer can really substantiate how you have addressed them in your previous roles. But, remember not to waffle!
KNOW MINE SITE REQUIREMENTS
Working in the mining sector can entail exercises around physical fitness, ability to pass drug and alcohol tests and thorough inductions usually specific to the mine site you are applying for.
We recommend weaving mentions of these procedures throughout your application as this will signal to the employer that you are aware of what the industry is about. If you make it to the interview, it would be great to speak to any examples you mention in your application.
KNOW THE DIFFERENCE BETWEEN UNDERGROUND AND OPEN-CUT ENVIRONMENT
If you are new to the mining industry, remember to consider both underground and open-cut environment positions. With the latter being more competitive, it is important to be open to opportunities in both sectors.
Be sure to reference what the current application is offering, and we recommend elaborating on that type of mining to illustrate that you know the difference between both areas.
Want to be successful in your mining application? The reality is that walking straight into a mining job is not always easy. At 2XM Recruit, we recommend the above top 5 tips to get there! We pride ourselves on being industry leaders across the mining, construction, engineering and rail sectors in Perth, Sydney, Brisbane and Melbourne.
Contact us now for a discussion with our team of specialist recruiters or find out more about the employment in the mining industry today! ​
​