Back to Blogs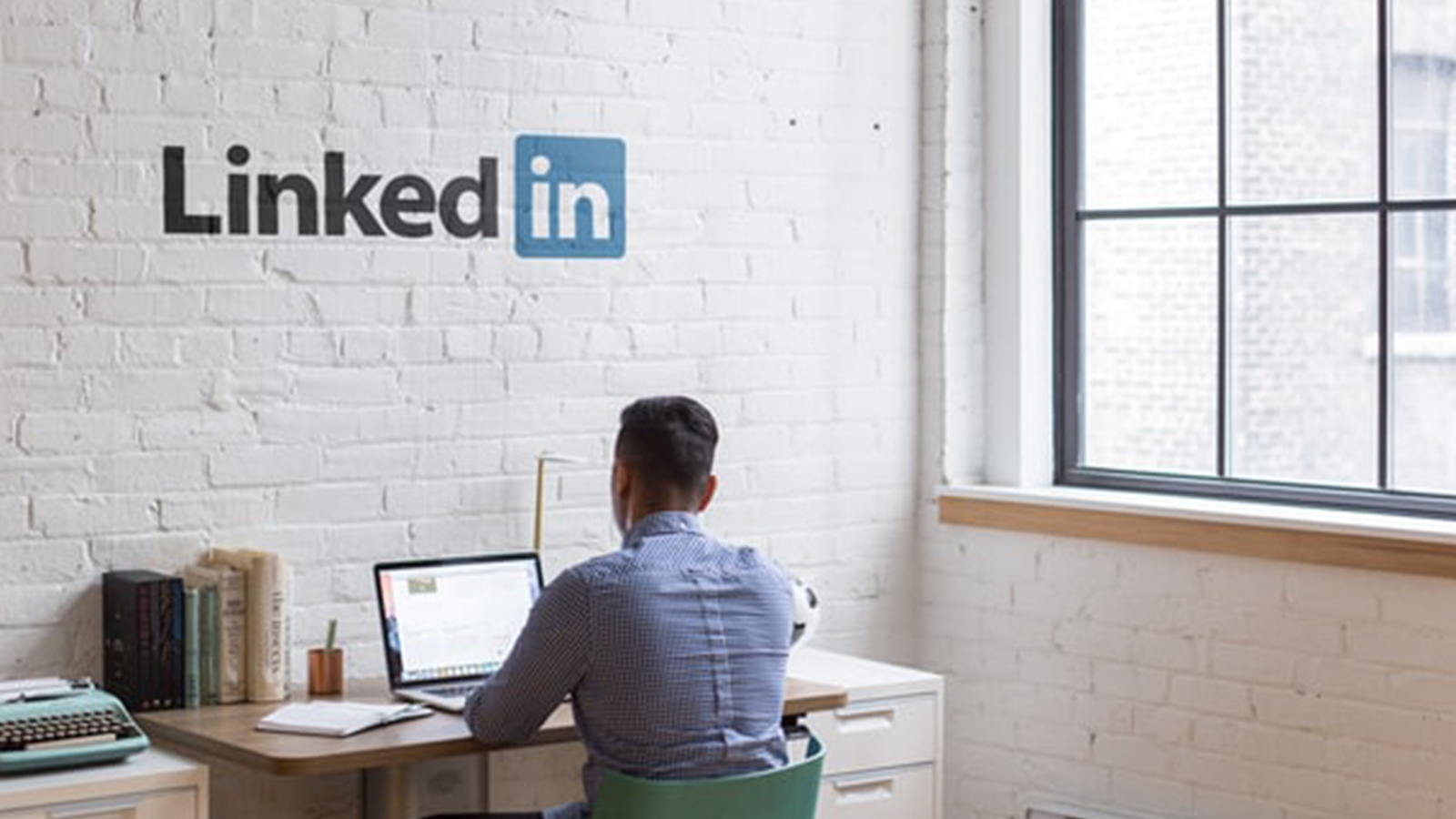 Tips for updating your LinkedIn
Did you know that LinkedIn currently has 660 million registered users, with almost half of them being active on a regular basis? LinkedIn is a great tool to market yourself as a potential employee, and it is also frequently used by recruiters on the daily - including us!
Have you ever thought about upgrading your profile to better reflect what you can offer as a potential candidate? Believe it or not, there are plenty of minor tweaks that you can make to your profile stand out from the rest. Here at 2XM Recruit we have listed some top tips below:
WRITE A CATCHY HEADLINE
When someone lands on your profile, you want them to be drawn in by who you are, and what you have to offer. A LinkedIn headline is what appears below your name on your profile, and you only have 120 characters including spaces for writing a catchy one!
Try to avoid simply stating your current position as you run the risk of lumping yourself in with the other people who also hold a similar role. Aim to be different by showcasing your value proposition!
SWITCH ON 'I AM INTERESTED IN RECRUITERS CONTACTING ME'
If you are serious about finding a new job, using this function can be invaluable! It will allow a recruiter to know that you are actively looking for work.
It frees up your time, as you do not have to seek out contacts. Once they are in contact with you, recruiters have the skills to source potential jobs most suited for your skill sets!
MAKE SURE YOUR PHOTO IS PROFESSIONAL
Statistics released by LinkedIn show that members who have a profile picture receive far more engagement on the platform than people who do not have one. This includes more views as well as more connection requests!
In the world of social media, consider your LinkedIn profile an example of how you would present yourself in an interview. You want to be sending the right message to a potential employer!
DO NOT WASTE THE SUMMARY SPACE
The summary space is one of the most important parts of your profile! It gives the opportunity for you to present to viewers who you are! Do you want to spark interest, or motivate them? Some profiles lack summary spaces all together, while others struggle to make the most of it.
Hot tip: Avoid talking about yourself in third person. You want to appear personable and approachable. Using first person makes readers think that they are listening to you, creating a profile summary that is more memorable!
With this information, take the opportunity to make these small tweaks to your LinkedIn profile. Giving yourself the best chance at being noticed, and show what you have to offer to a future employer. Here at 2XM Recruit, we understand the importance of having a well-crafted LinkedIn profile, and we want our candidates to be noticed. Get in touch with us for more candidate advice and tips!