2XM Recruit offers permanent resourcing solutions in the engineering sector that will help you as the client, have access to the very best talent.
Our permanent recruitment solutions are individually tailored to each client's needs. We help clients effectively achieve their business objectives whilst creating a positive employee experience that complements your employee branding and values.
Our highly trained and experienced recruitment consultants collaboratively work with you to identify specialists and skilled talent, who share the same values and beliefs as your business, whilst simultaneously supporting clients through every step of the recruitment process.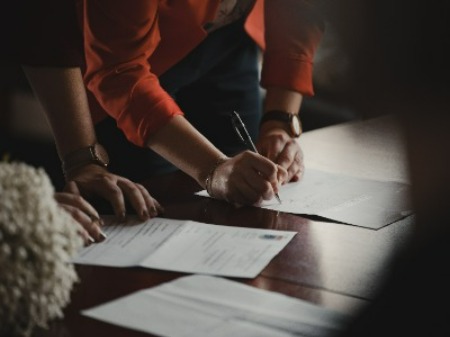 We commence the recruitment search by utilising several different sourcing methods. Not only reaching out to active candidates but tapping into passive candidates through our extensive networks and database.
We generate interest by advertising across a wide range of job boards and utilising platforms such as LinkedIn. Actively searching and selecting potential candidates to ensure you're provided with untapped talent perfect for your role.
​2XM Recruit has immediate access to local, national, and international talent pools. Our team of industry consultants follow strict methodologies and frameworks to ensure we deliver an accurate and quality service. Ensuring individuals possess the correct skills, experience, knowledge, attributes, competency and company fit to provide our clients with the best suited candidates.
We provide Permanent Recruitment solutions across Australia, supplying into the following sectors: